Michelangelo Worked in Clay, A Tighter U Sculpts Bodies to Enhance Masculine Beauty
Men's Fitness
Getting and staying in shape can be challenging, and when it comes to men's fitness this is especially true as we get older. Here's a fact: if you can achieve good fitness in your 20s, you will have an easier time getting it back later in life, and maintaining it throughout.  A Tighter U Gym is a favorite gym in Los Angeles for men who want a straight-forward amazing workout with all the right equipment, weights, and access to the best personal training. We are known as the best gym in Culver City for men, and women alike. But when it comes to men's fitness our clients love us more than any other gym they have tried because we: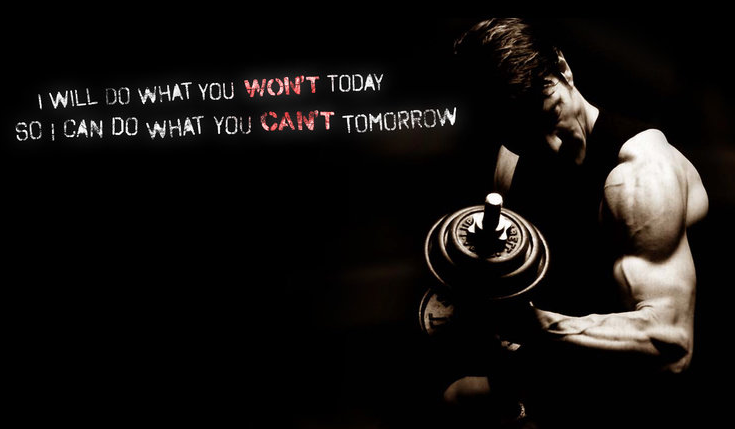 Keep our membership levels at a minimum to avoid crowding
Have all the best barbells and dumbbells for bodybuilding and strength training
Have the best fitness equipment and machines
Our treadmills have personal 18" Direct TV viewing screens and build-in AC
Private showers
On-site massage therapist
Diet and nutrition counseling
Boutique-style gym with affordable prices
Options for personal training methods and pricing for your customized program
Whether you want to drop weight, or add definition to your chest, back, abs, and arms we have expert trainers who can help you achieve the body of your dreams, and help you maintain through the right workouts and healthy nutrition habits.
Building Your Ideal Body in our Men's Fitness Training
The key to building your ideal body is staying consistent. This means you should always attempt to do the following:
Attend the gym at least three days a week
Stick to your personal training
Eat the right foods
Get enough sleep
Make sure your workouts are progressing
Keep a positive mindset
When Steve Zim, founder of A Tighter U set out to develop the ultimate workout for men, he discovered a big secret: traditional exercises were only working 20-40% of their intended muscle groups. He discovered this using thermal imaging in his research on fitness. After examining how blood enters the muscle groups, Steve revamped several workouts used by people in gyms every day, and found a way to maximize the effort to trigger the entire muscle groups. This means when you decide it is time for building your ideal body, when you train with A Tighter U gym, you get faster results. This means you will stay motivated, and you will continue the hard work.
Get Your Custom Workout at A Tighter U
Weightlifting for Men
Not only does pumping iron build the guns and define your other areas, weightlifting for men is just something most men love doing in the gym, and for good reason. Weightlifting is ideal because it gets you strong, it builds your muscles, and it is also a highly measurable routine that lets you see and feel just how progressive your routine is, and how its paying off. Lifting weights is an easy way to monitor fitness for men because as the resistance gets easier over time, you simply add more weight to your lift routine. With our highly skilled personal trainers there to help, you will get even better results than you would solo, and here's why:
Our weightlifting coaches will make sure you use proper posture and work the right routine to give you max results
Our personal trainers will ensure you lift safely to avoid injury
We keep you motivated
We will challenge you and push you to your best
When you come down to A Tighter U for the first time, you will be blown away at our selection of weights, the low-traffic, and zero wait time to use a bench or get the dumbbells you need. We go out of our way to create a sanctuary for those men's fitness clients who lift weights as part of their normal routine who don't want to have to wait for space to free up or for equipment to become available. Come workout with one of our trainers, and discover your potential to living a fitter, healthier life.