The Los Angeles Gym Circuit – Los Angeles Magazine
In this issue of Los Angeles Magazine Steve Zim is showcased in the booming gym circuit scene that is sweeping LA. Flex appeal is buzzing at gyms, and is a great substitute for the club scene. Getting a great workout can eliminate boredom, you can burn fat and get into great shape, and meet interesting people.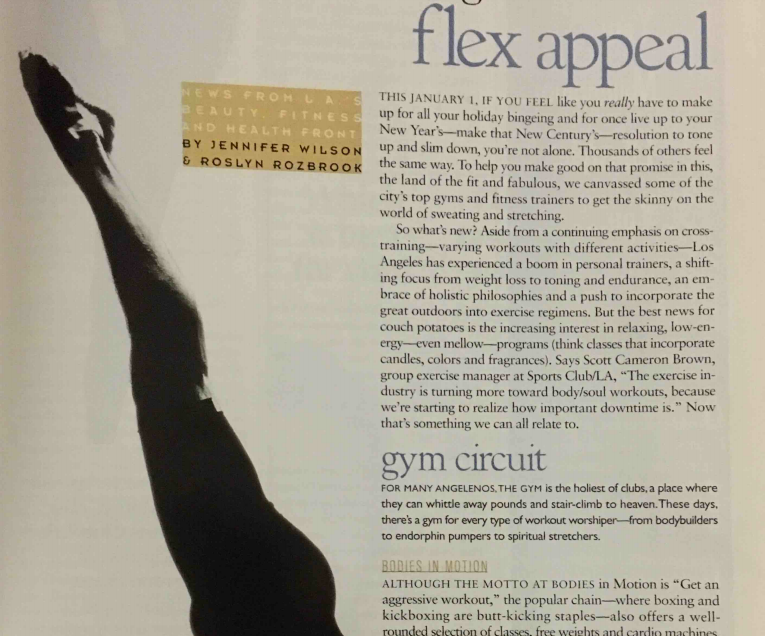 The Los Angeles Body You Want with Flex Appeal
When you get a good aggressive workout with lots of cardio and strength training, you are well on your way to getting that Los Angeles  body that will turn heads, and you will feel great. The gym is a great place to develop tons of flex appeal, get fit, increase your health, and meet some great people!