Hollywood Trainer Steve Zim
Known as "The Hollywood Trainer", Steve Zim is the fitness trainer to the stars, published author, and owner of A Tighter U–the hottest gym in Los Angeles. Steve's approach to fitness, his methodology, and his concepts have earned him national recognition, and celebrities fly him all over the country to train them while working on set.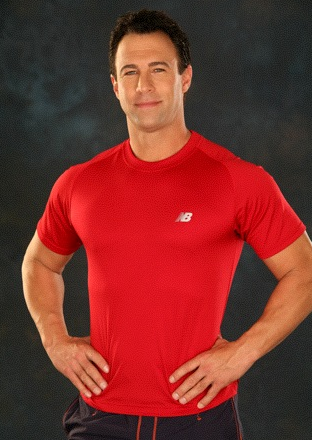 Fore more than two decades Steve Zim has trained Olympic athletes, professional athletes, Hollywood actors, famous politicians, and thousands of happy clients–people just like you.
Steve has various certificates in fitness and health, as well as a BA in Languages and Science from Boston College. Fascinated by the grace and build of the human form, Steve studied anatomy focusing on how the muscles work and how fat is stored. His love and passion for fitness increased. When using MRI technology to study the body in motion, Steve discovered that only 20 to 40 percent of an average person's muscles are active when exercising. This was his foundation to improving his workouts–a precise blend of cardiovascular activity and nutrition paired with weight training that proved successful in maximizing his client's time in the gym while garnering faster results.
When Steve opened A Tighter U in 1988 his gym and training science would catapulted to the top. Awarded the title 'Hottest Gym in Los Angeles' by LA Magazine, Steve's love for helping people meet their fitness goals was now in the spotlight and his reputation for delivering incredible, speedy results soared, as did his demand. Steve has achieved numerous milestones in his fitness career, and continues doing so today. Having worked on-air as NBC's The Today Show's fitness expert, a regular on Extra, Entertainment Tonight, VH1 and a number of major broadcasting stations, Steve's expertise, contagious personality, high-energy, has taken him to the top, yet his passion for fitness motivates him to work with anyone who wants a celebrity body, or just wants to tone up and feel better about themselves, and life.
Steve can be found inspiring others in print as much as he can be seen on TV. Author of three best-selling books, 6 Weeks to a Hollywood Body. Hot Point Fitness, and The 30-Minute Celebrity Makeover Miracle, people from all over the country and in various parts of the world gain inspiration from Steve to improve their fitness and overall quality of life. Leading magazines such as Glamour, Muscle and Fitness, Cosmopolitan, Men's Fitness, and Self often quote Steve and recognize him as the leading fitness expert in Los Angeles, and in the country. Endorsed by Good Morning America, Marie Claire and Elle, Steve is known throughout the country as a trusted coach and fitness guru. Some of his clients include Jessica Biel, Ashley Judd and boxer Leila Ali. Some of his Major League Baseball player clients like Aaron Boone, Ryan Stromsborg and Bobby Hughes worked with Steve to maximize their fitness and playing stats. Here are some of the things his clients say about him: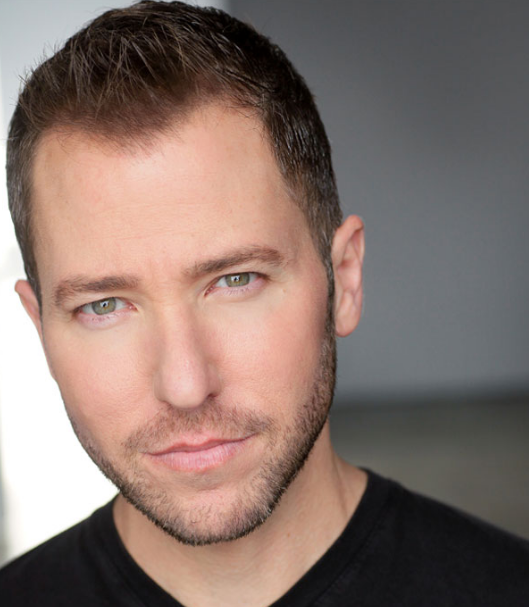 "Steve Zim not only got me in the best shape of my life, but his enthusiasm and strategy keep me going. Steve's program makes me feel completely empowered and I have never felt better mentally or physically."–Stryker, DJ, The Ellen DeGeneres Show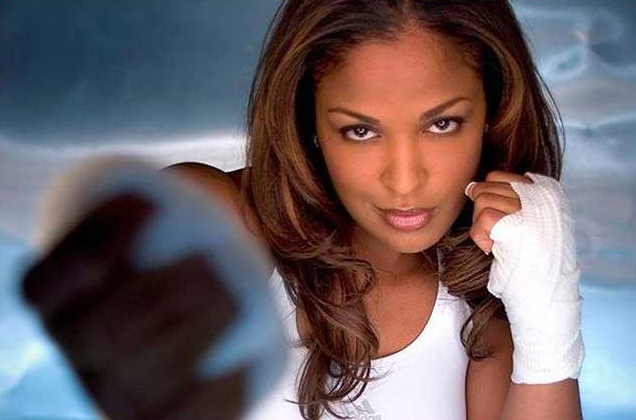 "Steve Zim got me in shape quickly and made me ready for competition. I feel great and people tell me I look great."–Laila Ali, contestant, Professional Boxer and Dancing with the Stars Contenstant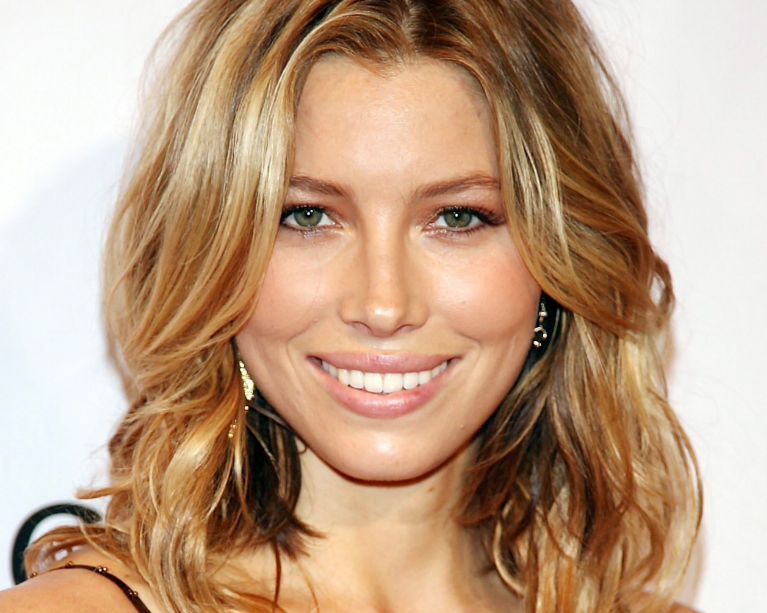 "Steve Zim's plan helped me drop my body fat more quickly than with any other program I've ever tried. I couldn't be more pleased."–Jessica Biel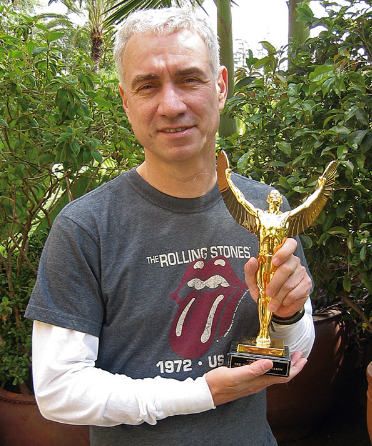 "Within 8 weeks of working with Steve Zim, Steven Strait made a huge change to his body for his role in 10,000 BC. He looked amazing, and that was important since his body was such an integral part of his role." –Roland Emmerich, director of 10,000 B.C. and Independence Day
Steve Zim's Customized Personal Training Approach
It's called ZimFit–a unique approach to personal training and fitness that leverages the knowledge of your body;s physiology with the way your muscles work to developed a toned outer shell and burn fat. Steve Zim created this successful method by heat-mapping the human body with infrared imagine to study blood flow to muscles during various types of exercise. His conclusion was that several standard exercises people do regularly fail to fully engage the intended muscle groups. Steve Zim was able to develop modifications to these common exercises thus maximizing the workout's purpose of engaging and training its select muscle groups. ZimFit locks its sights on one muscle at a time and gives it a full, complete workout–a proven technique that gives men and women greater definition, and faster results.
What is the Steve Zim Total Body Workout?
Steve Zim's total body workout extends well beyond the physical fitness model; it embodies the mental component that most gyms and trainers overlook. Here is a personal training fact: when people start to see results, their motivation to stick with the program skyrockets. One reason why so many people try personal training and then stop is because they don't see any signs of weight loss, a slimmer waist, or a toner body. Our bodies are all different, but we all have the opportunity to lose that spare tire or tone up our abs–it can just take some of us a little longer than others due to genes, diet, work habits, sleeping schedules, and metabolism. But there is good news! The Steve Zim total body workout delivers faster results for ALL people, regardless of age, gender, or fitness level. This is why Steve Zim's method is a huge success, and why it is known internationally.
When you visit a Tighter U Gym in Culver City and try Steve Zim's full body workout, you benefit from:
A fitness routine that maximizes traditional exercise results unlike anything else
Guaranteed faster results you can see and feel
It is no longer reserved for the stars; ZimFit is for anyone ready to do the work
Full custom personal training plan tailored to your gender, age, goals, and current fitness level
Exercises on fact-based scientific research that produced speedy results
Amazingly affordable and often less than what you pay for standard training at big box gyms
ZimFit clients are 97% likely to stick with this program compared to common ones offered by big corporate gyms
Are you ready to look and feel amazing? Want more energy? Perhaps you want to look younger, or be able to fit back into those jeans you wore in high school. The Steve Zim total body workout is, hands down, your best option for meeting your goals, and even exceeding them. Contact Steve today, and start that amazing new chapter in your life!
Work With Hollywood's Personal Trainer Steve Zim to Achieve Your Dream Body Today!
What would you say to a personal trainer who told you that building 6-pack abs in 6 weeks was not only possible, but affordable? Go ahead and click the link above to see one man and and one woman's amazing transformation through Steve Zim's 6-Pack Abs in 6 Weeks Fitness Program. Are defined abs on your body's wish list, but there are other fitness priorities? Perhaps your goal is to drop some weight, or build your arms. From preparing Hollywood A-listers for feature film roles, to training local men and women in Los Angeles, Steve Zim's personal training programs are designed to help people of ALL fitness levels look AND feel amazing!