Women's Fitness
A Tighter U has been developing various women's fitness programs for more than 20 years while creating a calming environment where women can workout and get the best personal trainers in Los Angeles. We are a low-key neighborhood gym for women who don't want to attend large corporate gyms, and our gym culture respects your privacy. From moms to college students, executive working women, and retired seniors, A Tighter U offers custom fitness programs designed for each individual client. We specialize in:
Personal training for pregnant women
Weight loss and weight management for women
Nutrition counseling for women
Women's fitness programs for senior citizens
Athletic training for women
Target areas for toning and tightening
Your metabolism, fat storage areas, and current fitness / health status is taken into consideration before Steve Zim crafts a fitness plan guaranteed to get you fast results. Known as the Hollywood Trainer to the Stars, Steve Zim was awarded Best Personal Trainer in Los Angeles by The LA Times, and now ladies of all ages and fitness levels can benefit from an award-winning facility known as the best gym in Los Angeles that prides itself on offering friendly, innovating women's fitness programs.
Weight Loss for Women
Our trainers specialize in working with women of all ages to slim down, and maintain a tighter physique. Steve Zim's personal training methods take traditional exercises and modify them to increase muscle use, and fat-burning. As a result, you put in just as much work and get faster results. If You want to join a gym or get personal training for weight loss and weight management, A Tighter U has a lot to offer including:
Custom fitness plan designed for YOUR body and health profile
We modify exercises to accomodate injuries
Full dietary and nutrition counseling by true experts
Programs designed to increase your metabolism
Weight management to help you maintain the new you
Specialized training for women who just had a child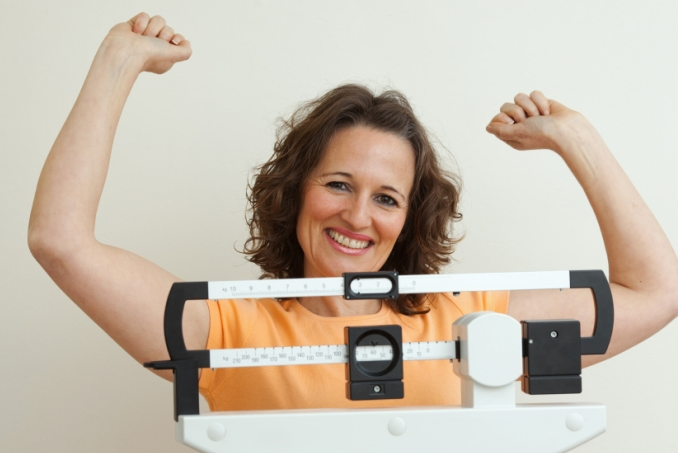 Personal Training for Pregnant Women
It is important for your health and for baby's that your body be fit, healthy, and as stress-free as possible. You can feel sexy, confident, and feel great through your pregnancy when you work with Steve Zim to develop a customized fitness program. Once your doctor approves, Steve creates a routine that will:
Help your skin snap back into place after giving birth
Remain tight and toned
Ensure you are getting the right cardio workout
Help your breasts maintain their original shape and firmness
Strengthen deep core muscles to help you have an easier delivery
Help regulate pregnancy hormones with appropriate stretching
Learn proper posture to strengthen your core and lower back
Discover how to be more self-aware of your body through these special months
Why Women Love a Tighter U Gym
In a nut shell, there are two primary gym models: the large busy corporate gyms where people go to socialize as much as they go to get a workout, and smaller neighborhood gyms with community members who respect one another's privacy. If you want the big box gym that's fine; A Tighter U is loved by women who seek a more intimate, friendly atmosphere where they can focus all of their attention towards their workout, and not who is watching. Benefits with our affordable memberships include:
No judgement, no harassing stares. All of our clients are respectful of one another.
Women's fitness programs for all levels and ages
Private areas for stretching set away from main floor
Personal training from professionals who are experts on women's fitness
Private bathrooms with showers
A Tighter U has created a gym layout that promotes a friendly, supportive atmosphere. Whether you workout with a female trainer, or one of our guys, all are highly knowledgeable in fitness and exercise programs for women, and we look forward to helping you reach your goals.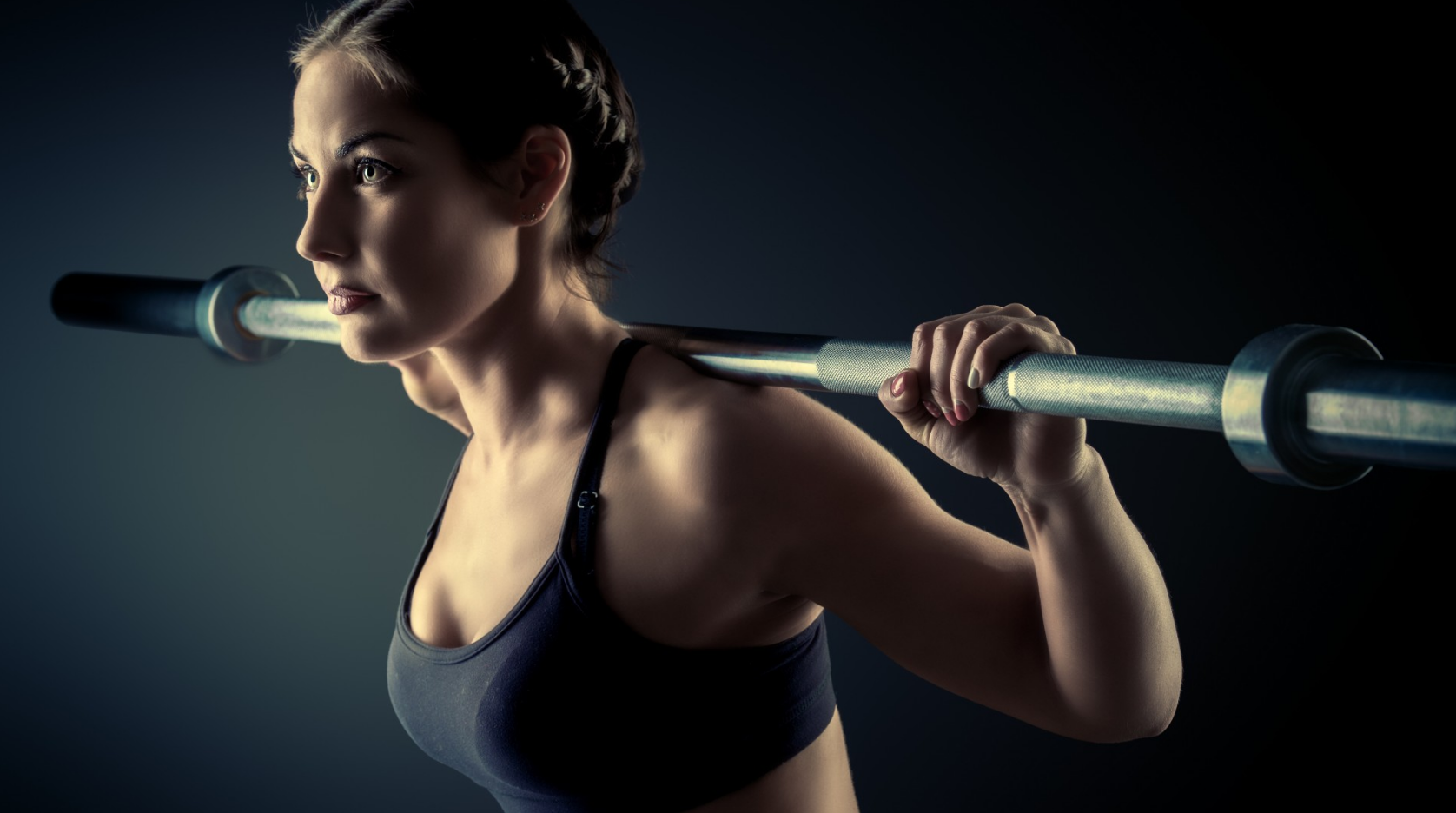 What are Popular Women's Fitness Programs?
Most women agree that having a nice butt and slimming down are the most important things in crafting the body they have always wanted. When you work with our personal trainers we will set up a women's fitness program designed specifically for you that targets your problem areas. Here is a sneak peak at some of the things we do:
Exercises for Firming and Shaping Your Butt – If you want to "bring up your rear" kettlebell swings are a must. If you are in fairly good shape, our strength and conditioning coaches stress doing 100 non-stop kettlebell swings after working out your legs, using moderate weight. After this do 100 hip thrusters, and a series of deadlifts. With these exercises you will engage the glutes and posterior leg muscles.
Slimming Down – If your goal is to loose weight you will need to be assessed by our trainers, as every woman's body is different. But as a general rule of thumb getting in 30 minutes of cardio followed by one hour of strength training and weightlifting, done no less than three times a week, will get most women the results they are after. But when it comes to weight loss and women's fitness, diet is just as important. In most cases, eating 6 small meals a day (one could be 4 oz of skinless chicken breast, a few baby carrots, and an apple slice) will help boost your metabolism and help you avoid taking in too many calories.
A Tighter Tummy – For abdominal exercises crunches and sit-ups will be key to any women's fitness program. Planking is also ideal, and adding weight always helps. Just make sure your rib cage is open, you remember to breathe, and you hold the right posture.